The professionals at WFA Asset Management Corporation (WFA) stand ready to help you take control of your finances. We put our expertise to work on your behalf and spare no effort as you undertake the journey towards greater financial independence.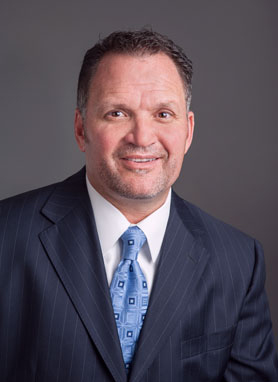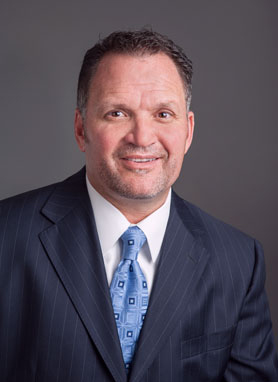 Nicholas Enea, MA, CFP®
President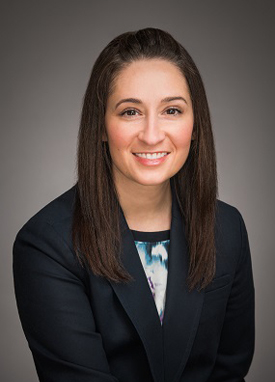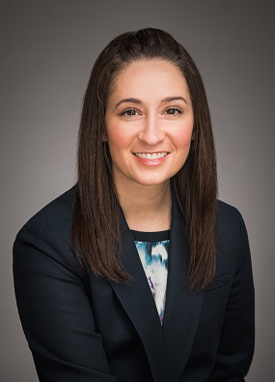 Marilou Davido, CPA, CFP®, CDFA®
Vice President & Chief Compliance Officer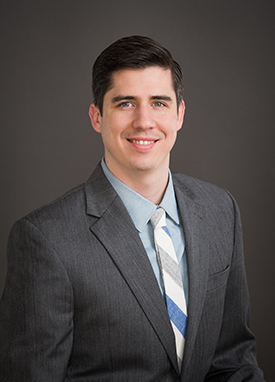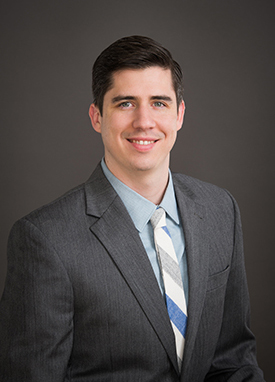 Jake Janicek, EA
Senior Tax Advisor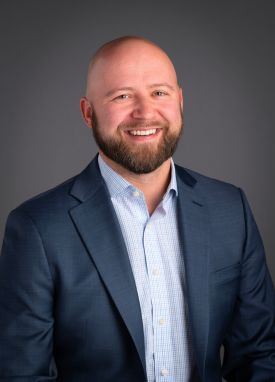 Mike Tyler, CFP®
Wealth Advisor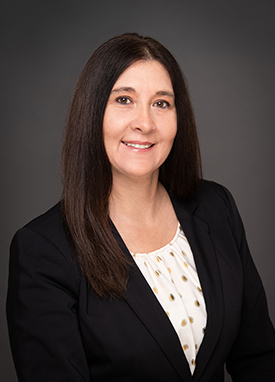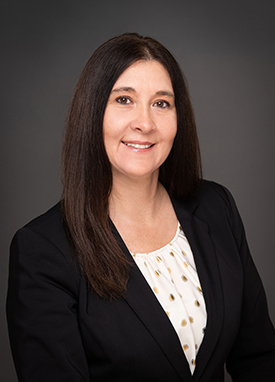 Wendy Rouse-Andrzejczak
Receptionist & Customer Service Specialist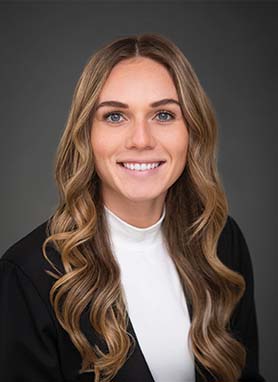 Sadie Bishop
Advisor Associate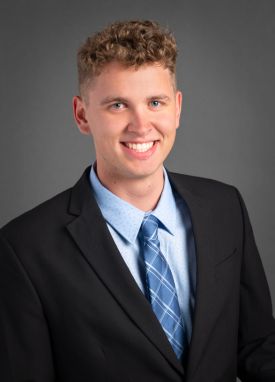 Ryan Komas
Advisor Associate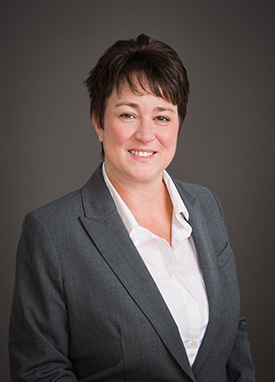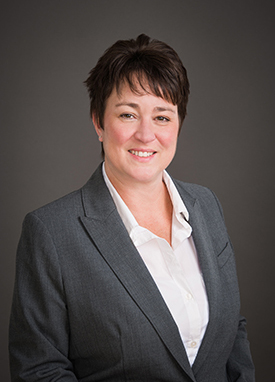 Julie Geszvain
Senior Client Service Specialist
Your interests come first—always
WFA is a Registered Investment Adviser (RIA) with the U.S. Securities and Exchange Commission (SEC). As such, we have a fiduciary duty to our clients to act in their best interests and to provide unbiased and objective investment advice. We owe our clients a duty of undivided loyalty and utmost good faith.
WFA also applies the CFP Board's Code of Ethics and Standards of Conduct; reflecting our commitment to act with honesty, integrity, competence, and diligence.
Providing Financial expertise to Southeastern Wisconsin and Beyond
Situated in Whitefish Bay, just north of downtown Milwaukee, we service clients throughout the country and locally in Southeastern Wisconsin.
Navigating the Financial World
Our team helps you navigate the complexities of the financial world so you can make decisions with confidence. Learn from our knowledge and expertise as you continue your journey towards financial independence.
Learn more by scheduling a free consultation.
Schedule Now