We are committed to our goal of helping our clients take control of their financial lives.

Investment
Management

Tax
Planning

Divorce
Planning

Insurance
Planning

Retirement
Planning

Estate
Planning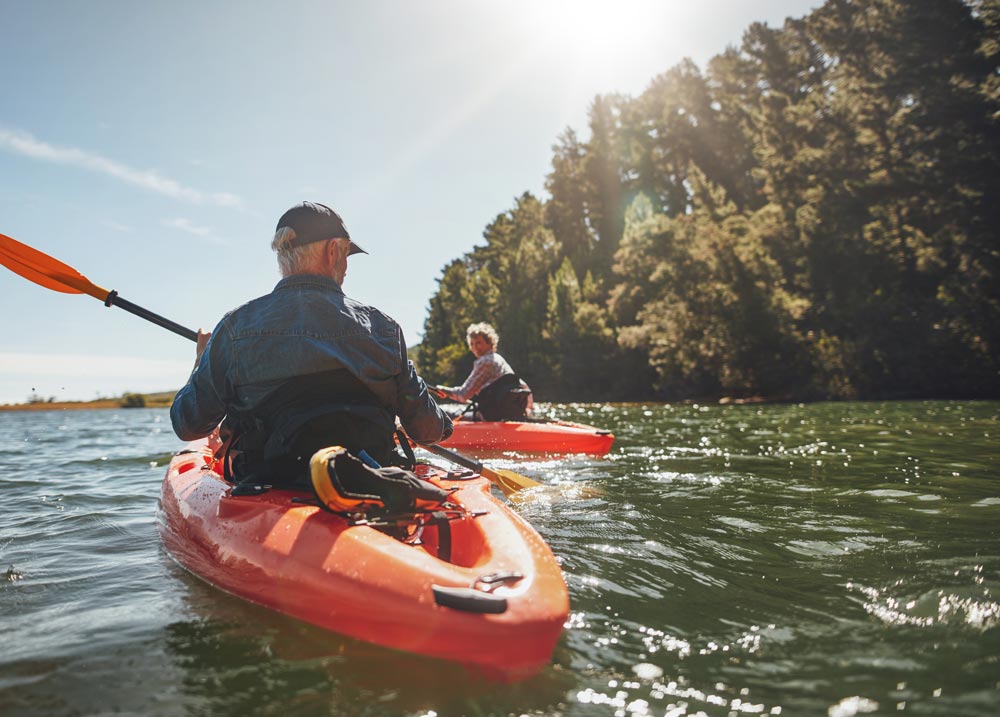 Our Commitment to You
At WFA Asset Management Corporation, we are committed to assisting you as you strive to achieve your financial goals. This responsibility is both a commitment and an honor and it defines who we are as a company.
Offering a small-town feel to the "millionaire next door", our CPAs and CERTIFIED FINANCIAL PLANNERS™ use objective research when providing unbiased advice tailored to your investment and income tax situation as you navigate life-changing events like a new job, an expanding family, retirement, or receipt of an inheritance.
We maintain our commitment further through continuing education, both ours and yours; sending regular communication interpreting changes in economic metrics/markets and regulatory matters so you can understand how these items affect your investments and financial goals.
Knowing the importance of having information at your fingertips, we continually strive to enhance our service offerings, incorporating online technological tools to consolidate account information and provide 24/7 access to your portfolio activity and financial plan.
We will help you weather the storm
Market volatility is normal and should be expected. Let us explain how our philosophy on diversification and application of Modern Portfolio Theory can help your portfolio stay on course with your short-term plans and long-term goals.
Learn More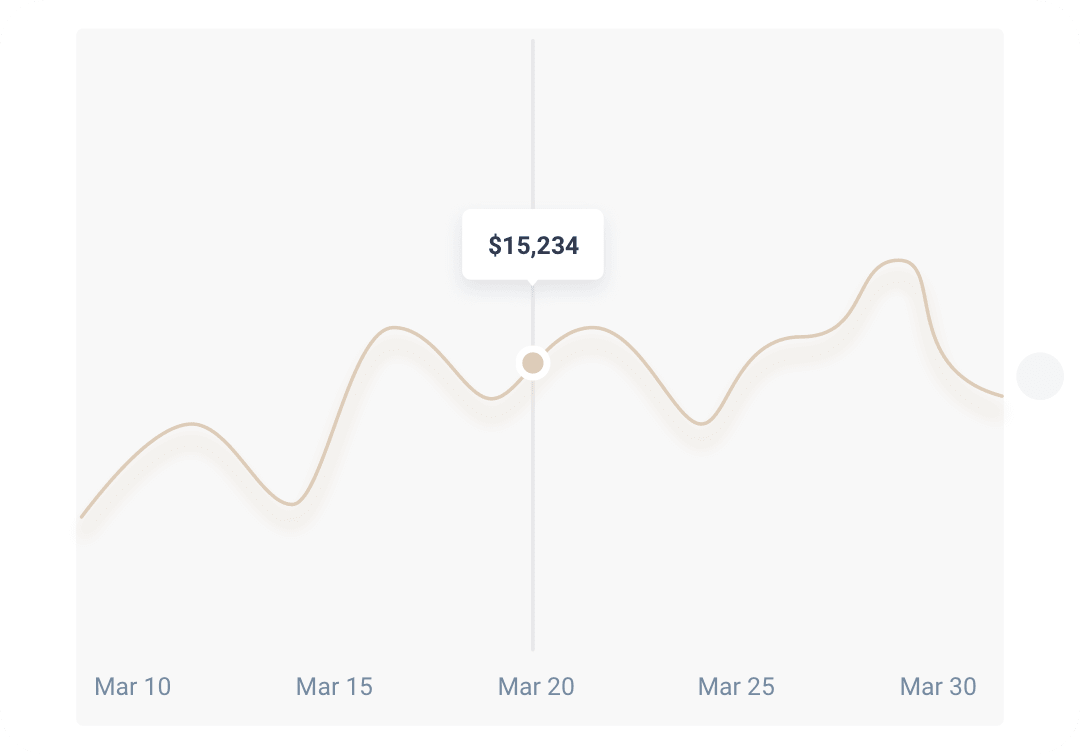 The Secure Act Changed Distribution Rules
The SECURE Act of 2019 requires non-eligible beneficiaries (i.e. a child, Trust, or charity) of inherited retirement accounts such as an IRA, Roth IRA, and 401(k) to distribute the balance within ten years of the decedent's death.  Let's talk about tax strategies and estate plans to accommodate this change.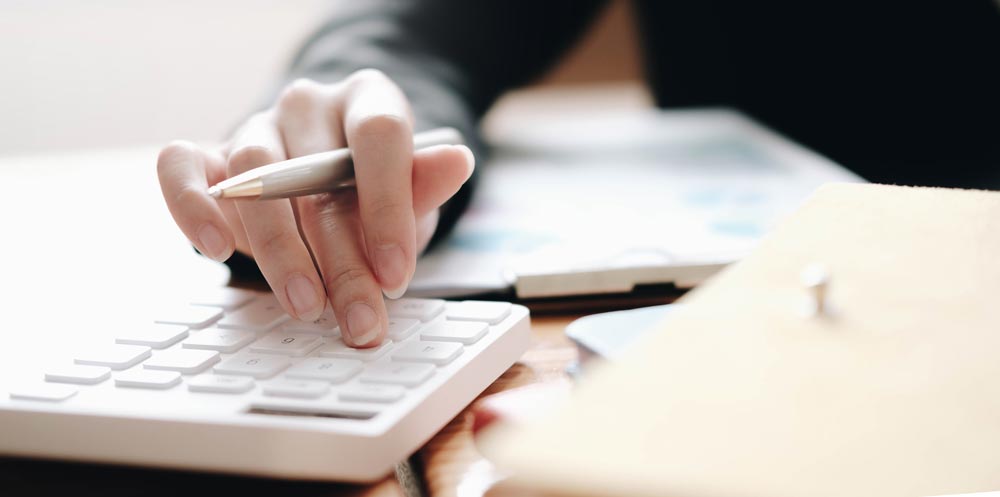 Financial Freedom is Possible
For nearly 35 years, WFA has helped clients get control of their financial situation and feel empowered to make sound decisions when confronted with life's challenges. Learn from our knowledge and expertise as you continue your journey towards financial independence. 
Contact Us Today