WFA Asset Management has had a bright, modern makeover. We are excited to share the updates to our signage, lobby, and conference room area.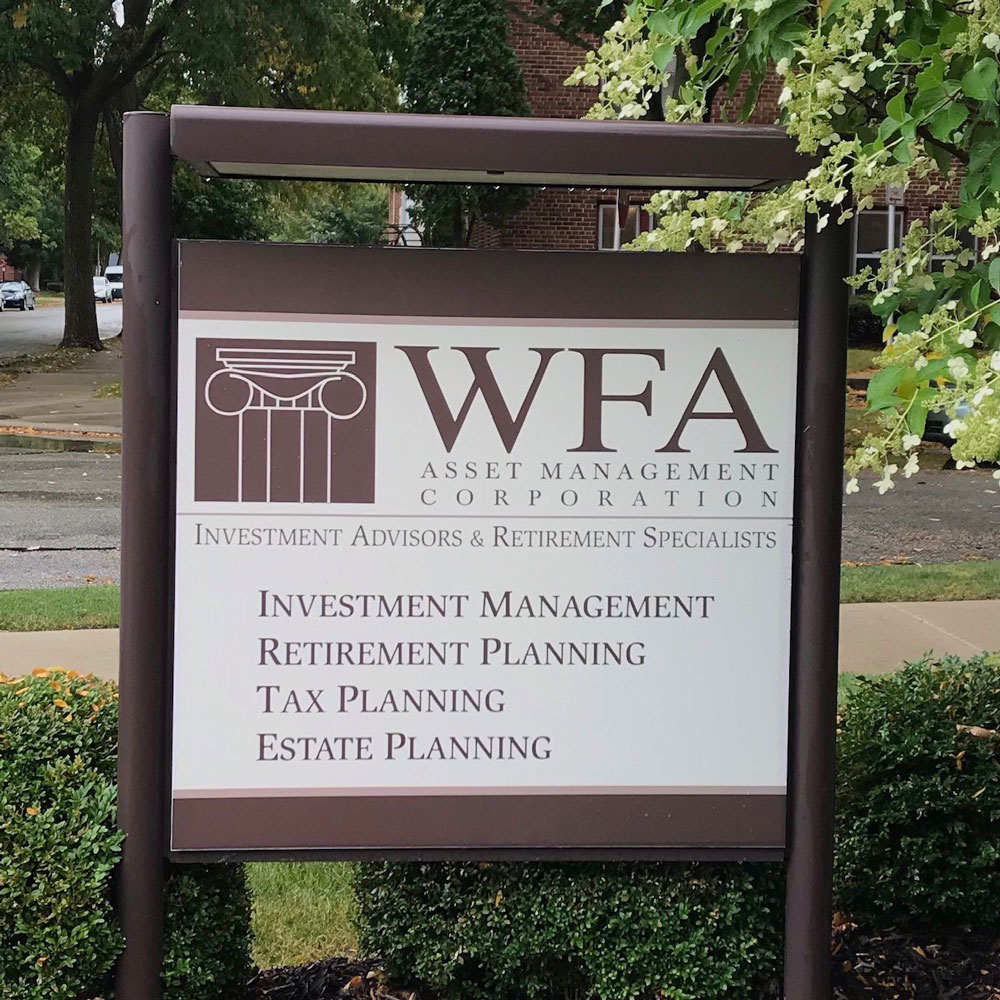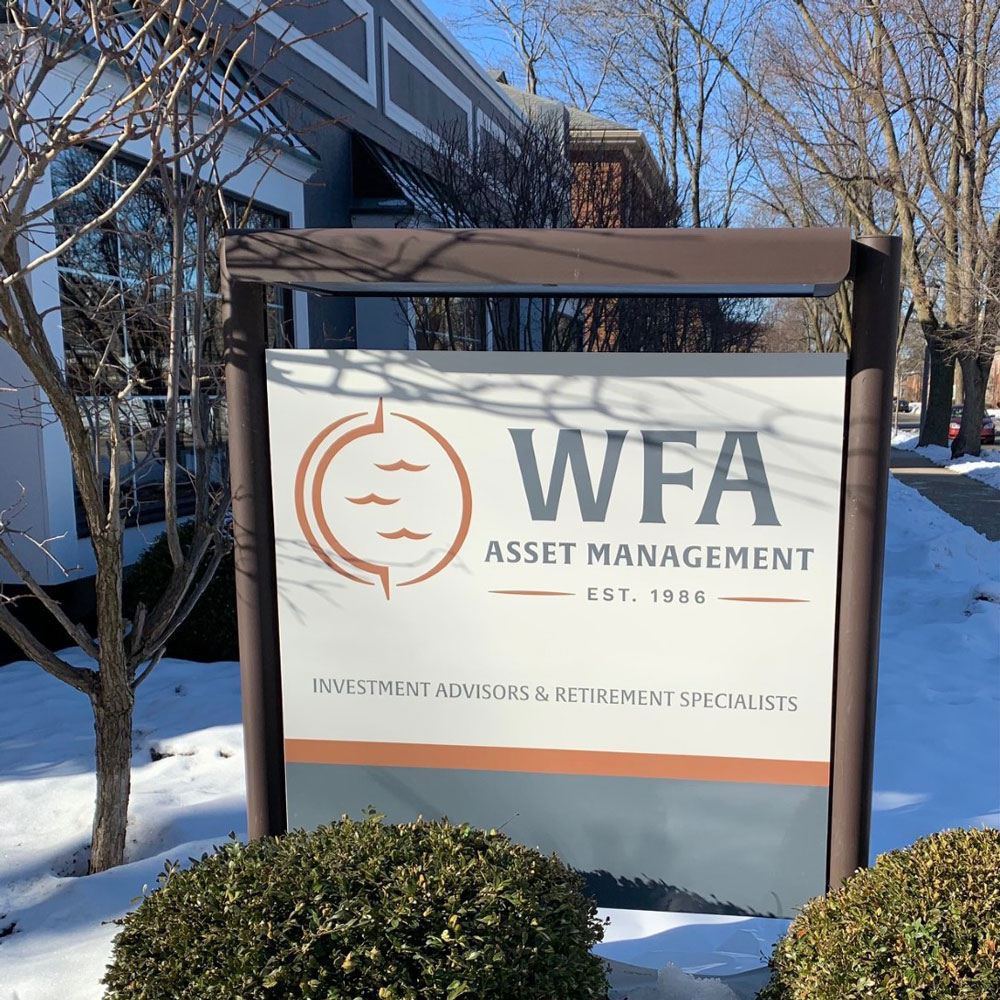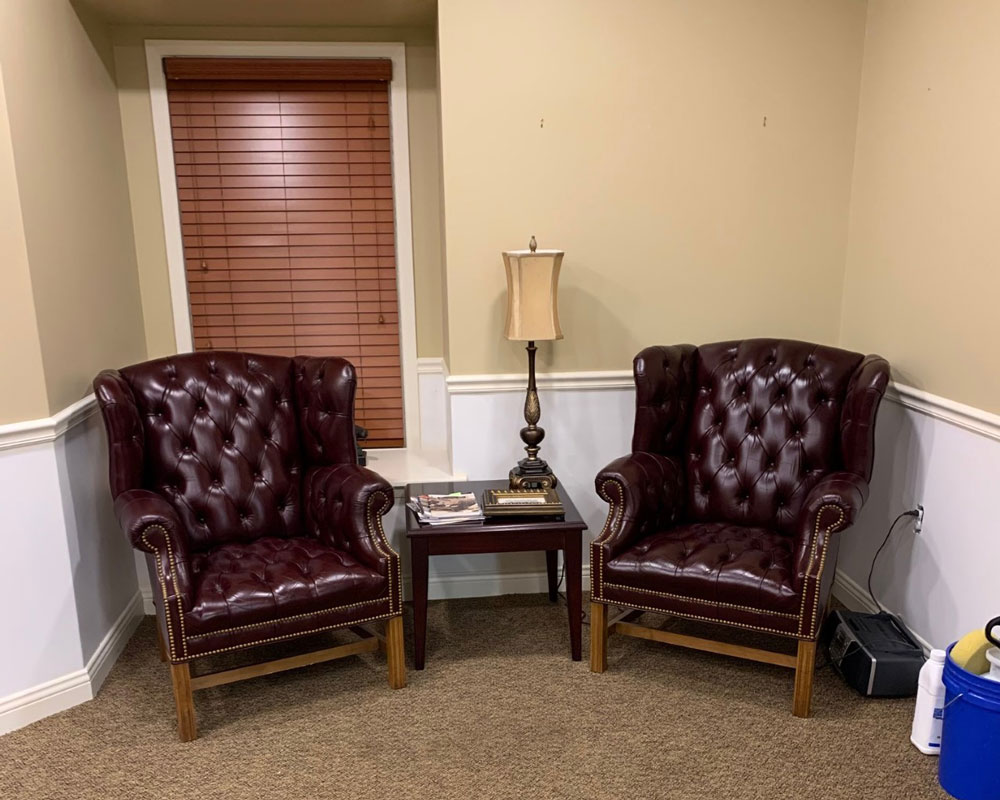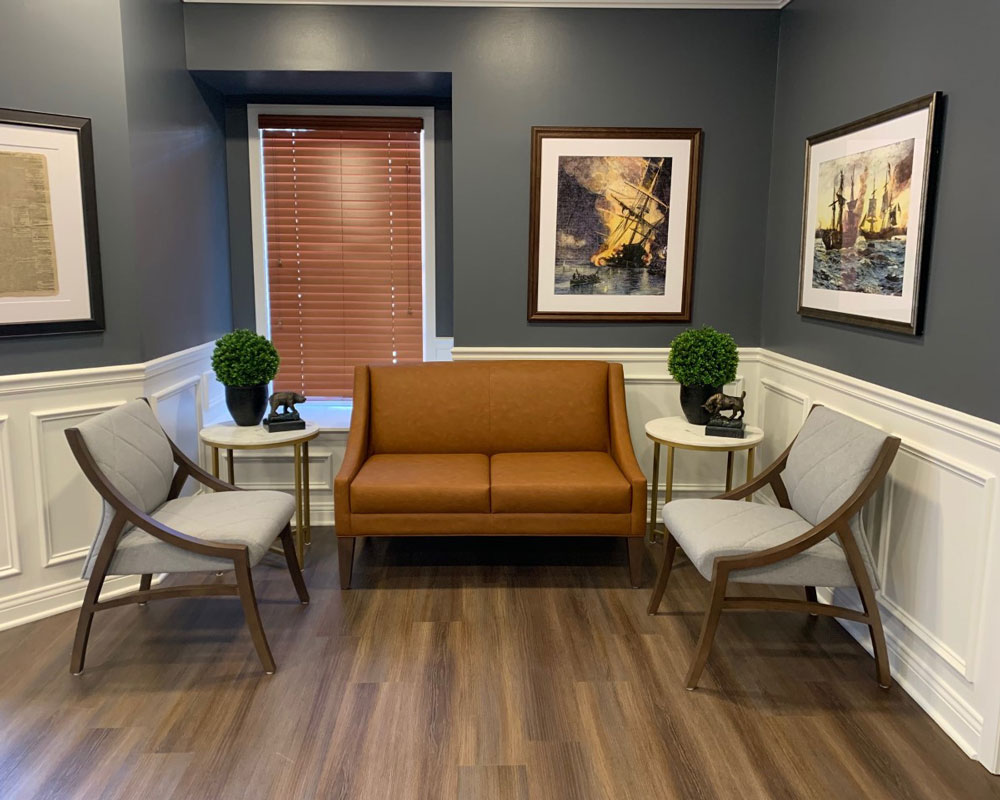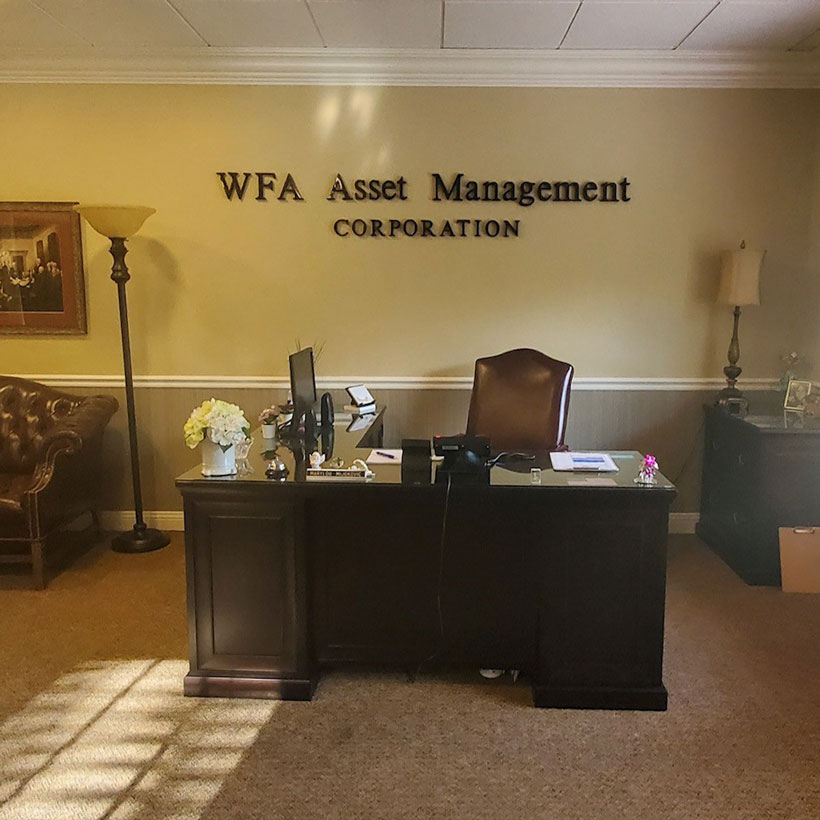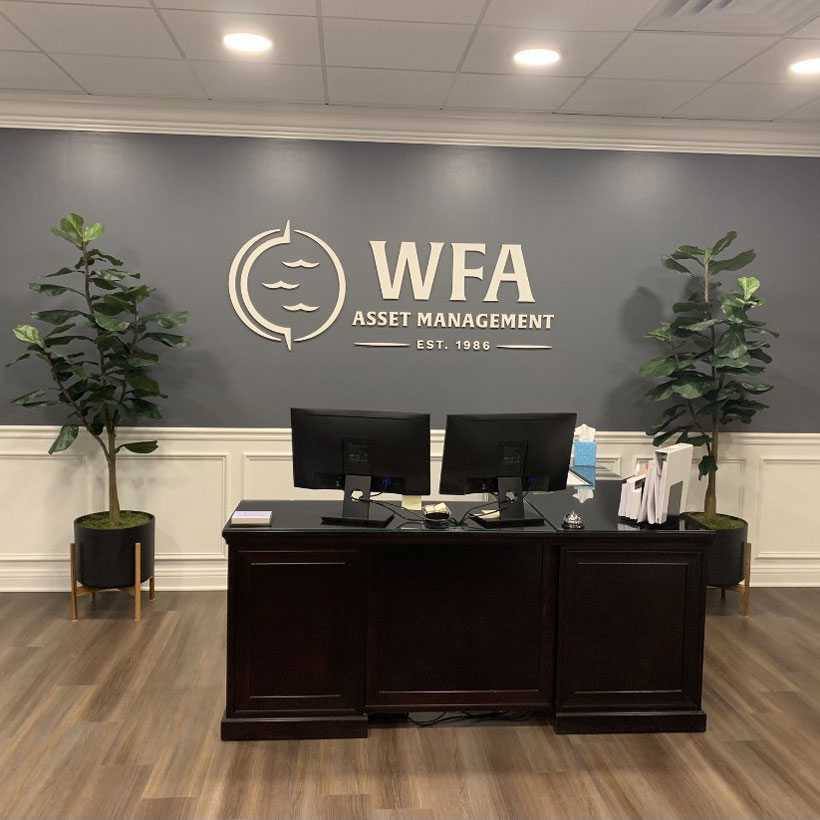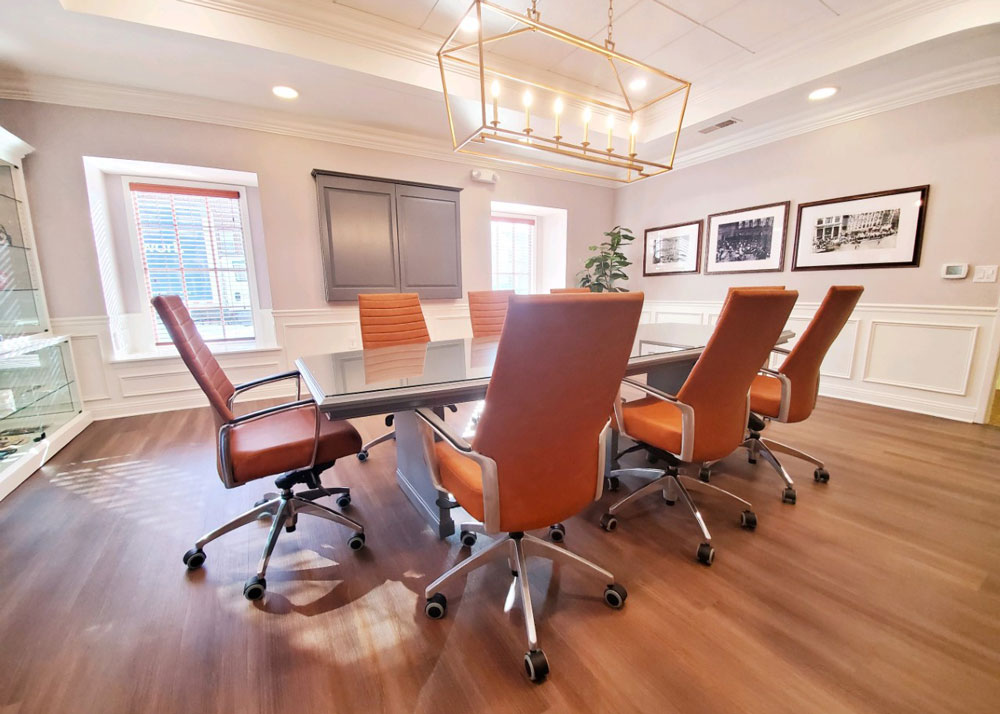 Navigating the Financial World
Our team helps you navigate the complexities of the financial world so you can make decisions with confidence. Learn from our knowledge and expertise as you continue your journey towards financial independence. 
Learn more by scheduling a free consultation.
Schedule Now